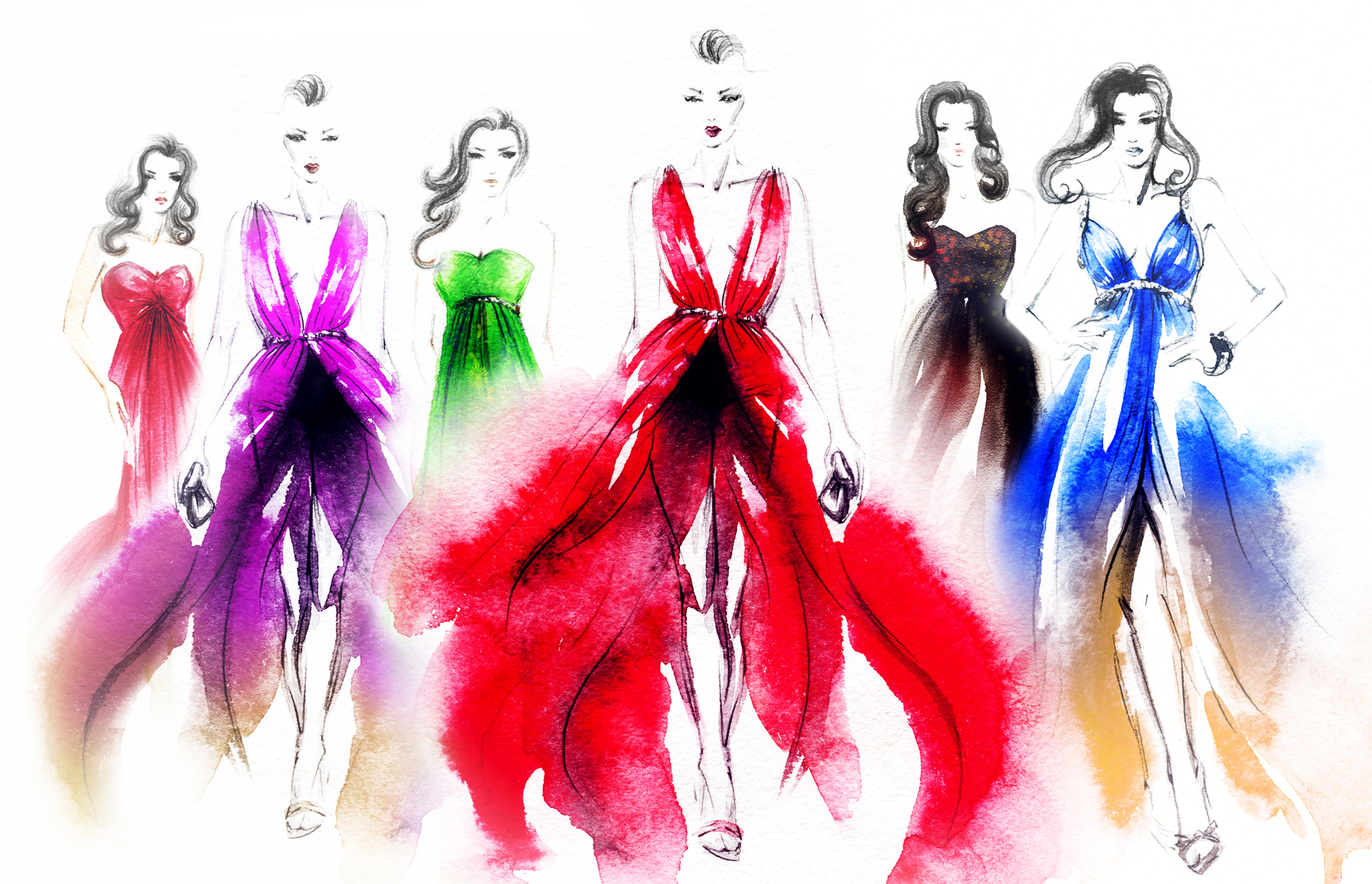 The impression we give in the first seven seconds of a meeting is decisive and often immutable. Therefore, our personal image is important!
A misguided combination, a detail in disagreement with all the rest of our outfit or a wrong idea of one's physique, can send messages that do not represent us at all, but it is not easy to have a complete awareness of one's own figure, with all the limits and potential: I love creating outfits from the wardrobe, because that's how everyone expresses their personality.
Seeing yourself different, attractive, beautiful and sensual creates an incredible energy: it increases the dynamism, the desire to do, the initiative.
Each person is unique and as such needs a look that fully reflects its character and personality: creating a new and harmonious style, perfectly in line with its silhouette, are the daily watchwords for achieving perfection; only through aesthetic and stylistic solutions made-to-measure is it possible to make one's own personal image effective.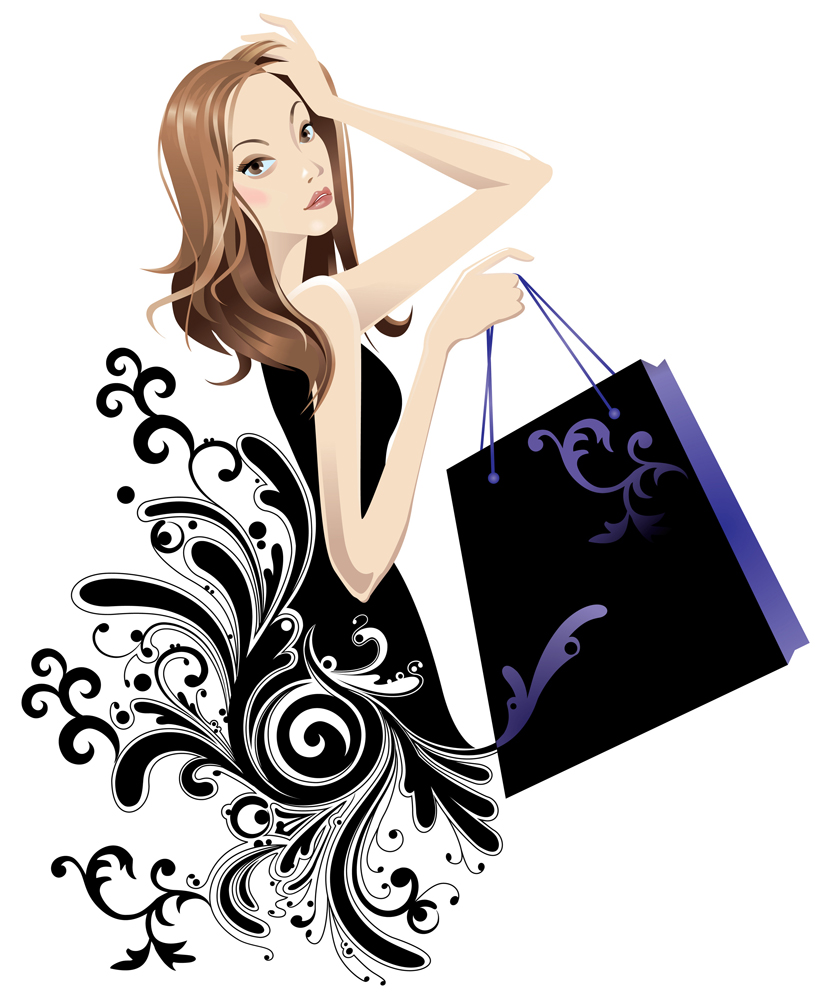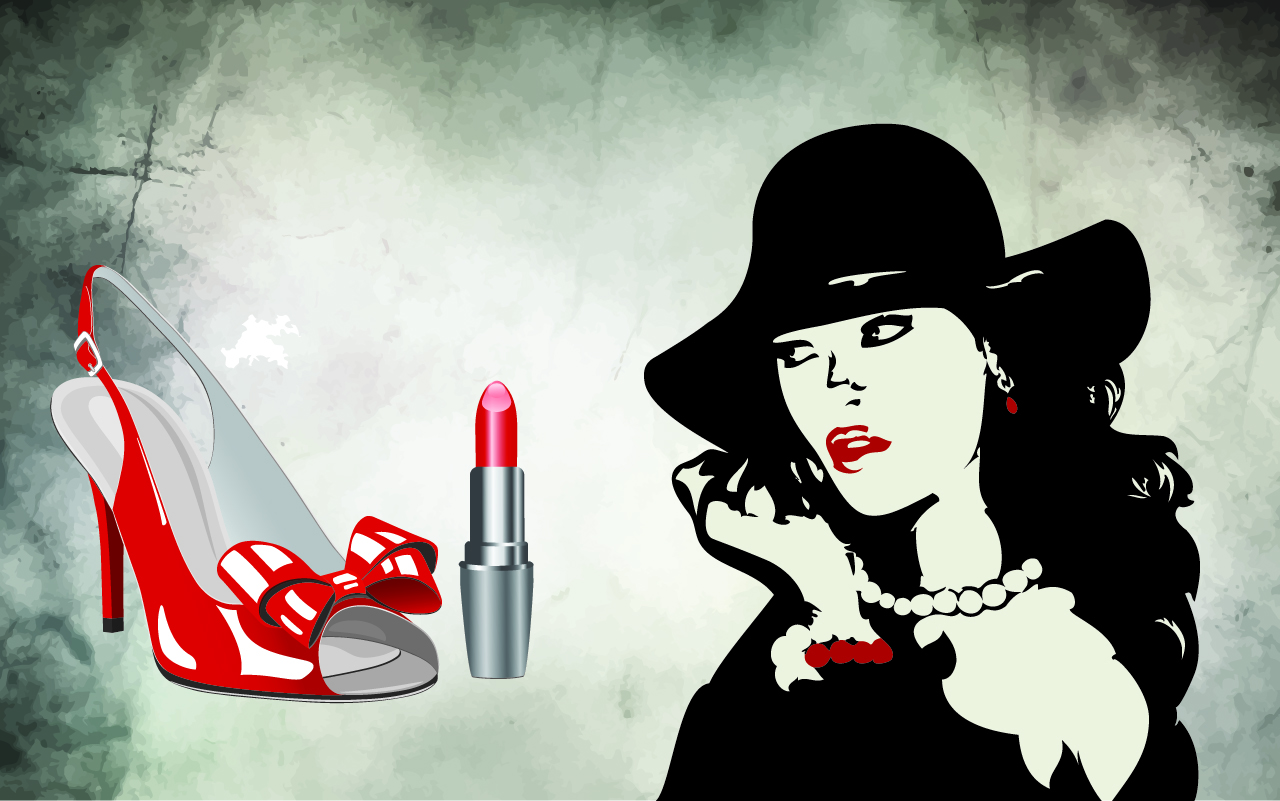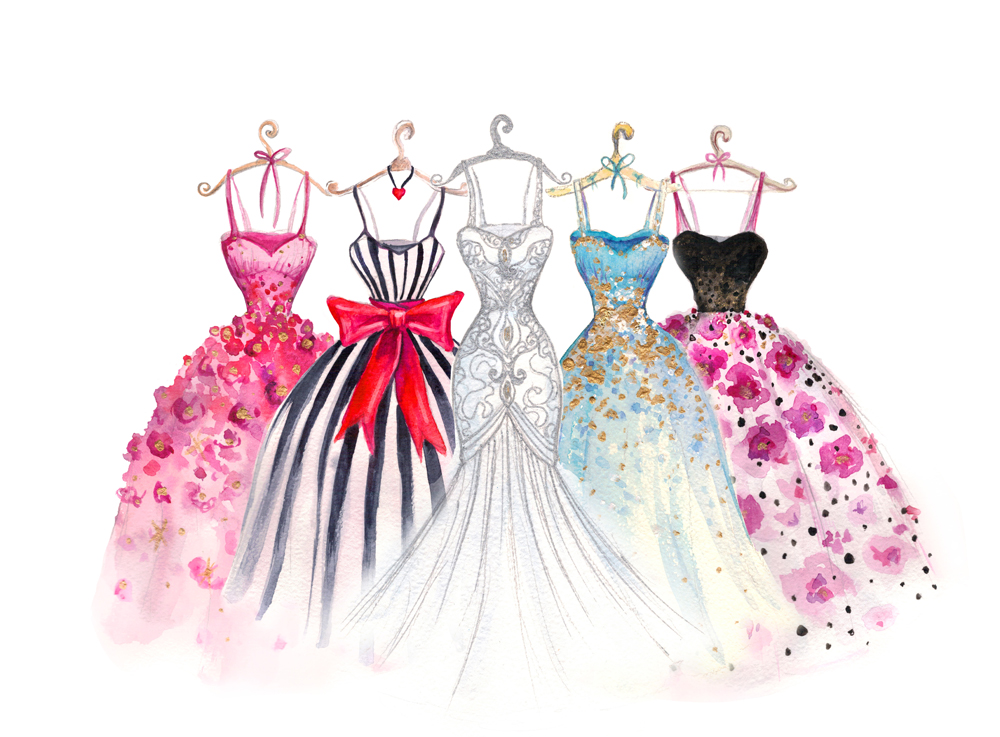 "Fashion is what designers propose four times a year. Style is what you choose."
LAUREN HUTTON
I was born in Milan, under the sign of Pisces and, like everyone belonging to this sign, I love everything that is beautiful and harmonious, but most of all the beautiful people, the beautiful smiles and the determination to want to hit a goal.
I had to face many "difficult training" during my life, and thanks to that, I firmly believe that there are no overly ambitious goals but only people who give up. My skills and my experience are the fruit of my resilience and my great willpower. What is success for me? An uphill journey, made of goals, expectations, trust, patience, great commitment and constant falls.
I suddenly lost my job (due to Company failure): my life thus went through a sudden change, but after an initial period of difficulty and loss, I decided to turn the situation into a great opportunity. Taking advantage of the large amount of available time, I decided to do what I had always loved but never managed to do: study and invest in my training, in order to build an increasingly competitive and "unique" professional figure.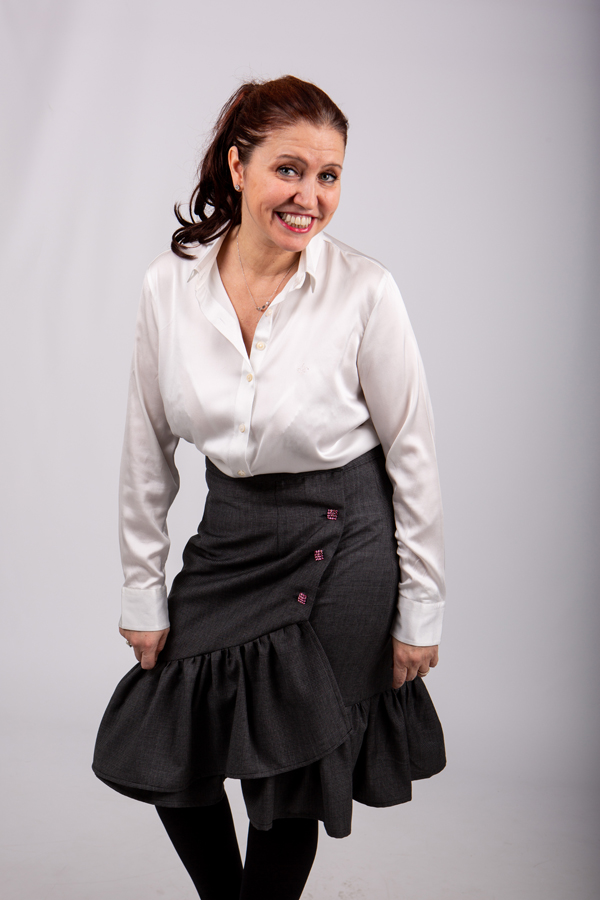 DRESSMAKER, DESIGNER, SARTORIALIST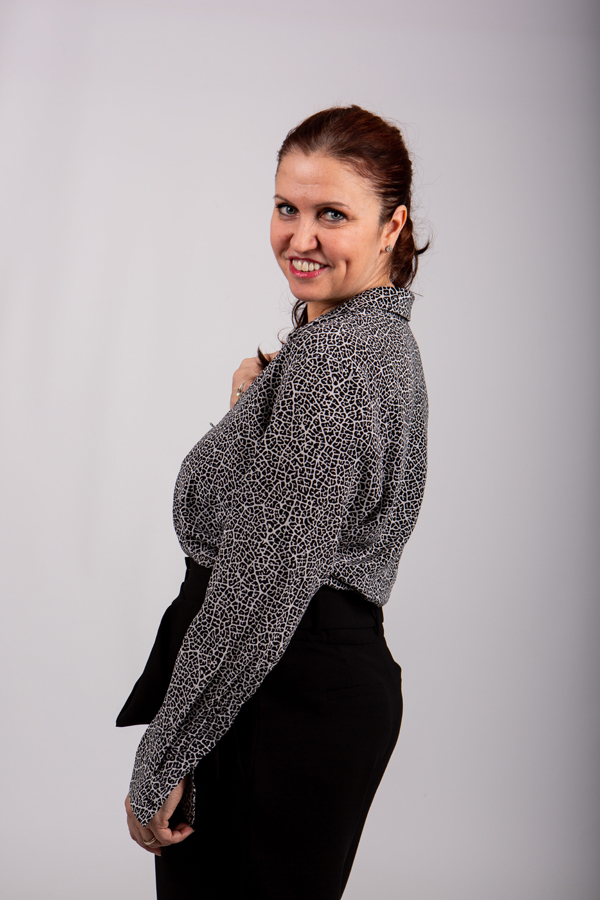 I have always been working in the commercial sector and for this reason, thanks also to the experience acquired in Sales and Marketing, I have found in this world the ideal marriage between everything I feel mostly in my attitudes. Ever since I was a child, I have been enthusiastic about everything that has to do with art and creativity.
Soon I fell in love with the fashion world, directing a large part of my energy in this direction, but primarily the love for fabrics and models pushed me, at the age of forty, to devote more time to this sector: for me the dress is a marketing tool that communicates through images and emotions and I decided to enrol in a professional course in tailoring and modelling, at one of the most prestigious institutes in Milan: so I have begun to make women's garments giving them a unique and personalized art.
As an optimistic and enthusiastic person, I believe in sharing knowledge, in living in harmony with places and people and in the sacrosanct right to try to realize their dreams: Women, we all are different, but each of us is special and unique and deserves the clothes that know how to enhance this to the fullest, in full respect of its peculiarities!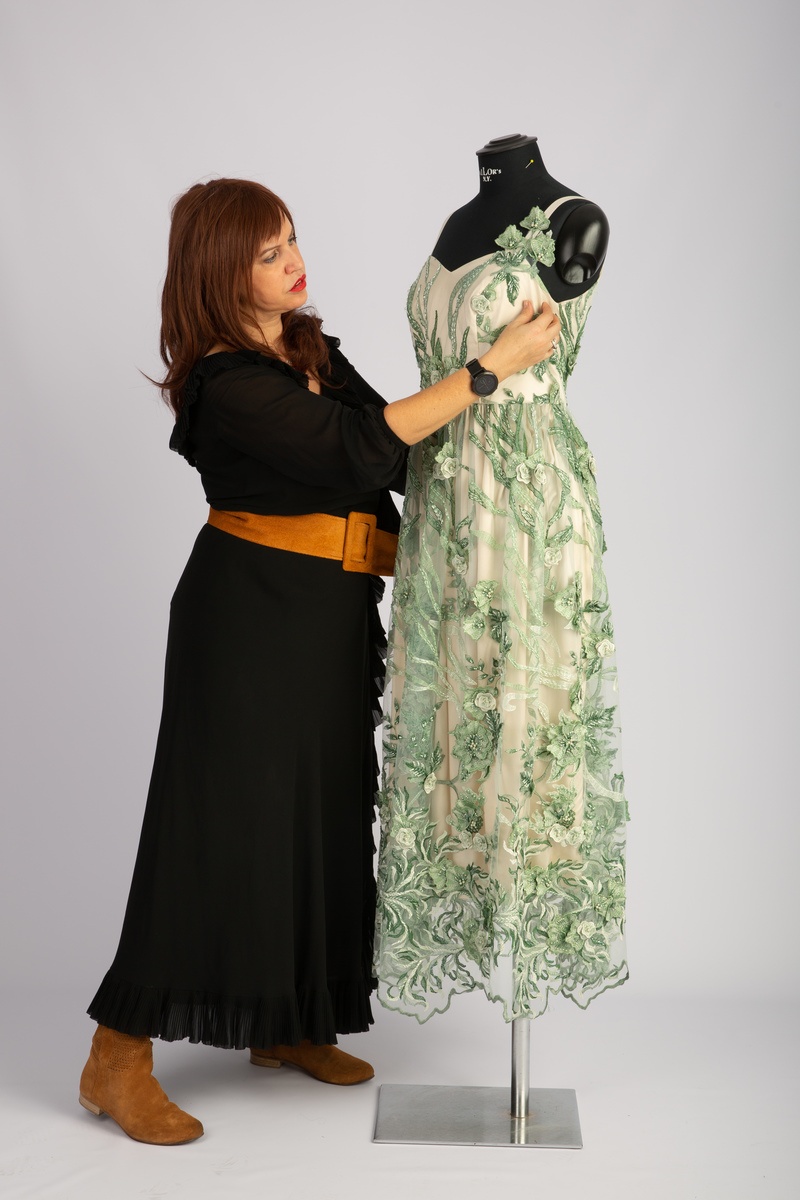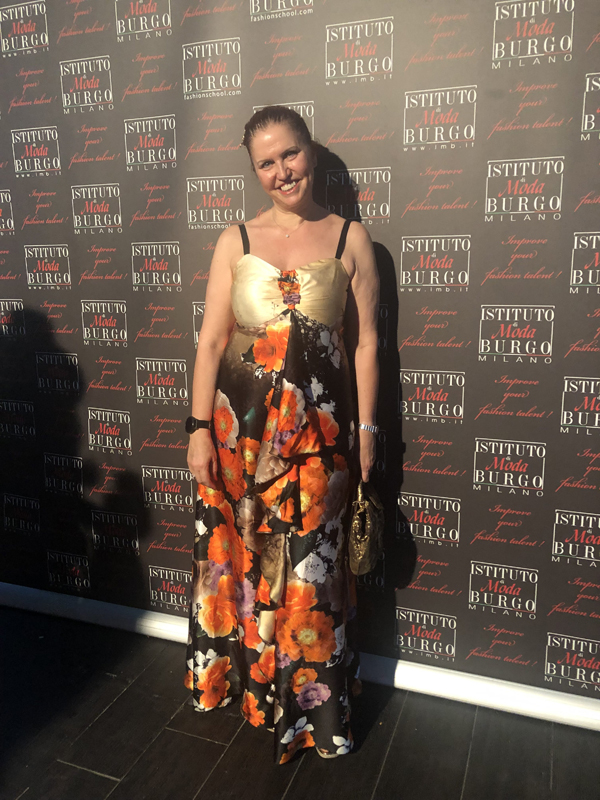 When it comes to personal image, I'm convinced it's not about compromises, it's about choices, it's about you.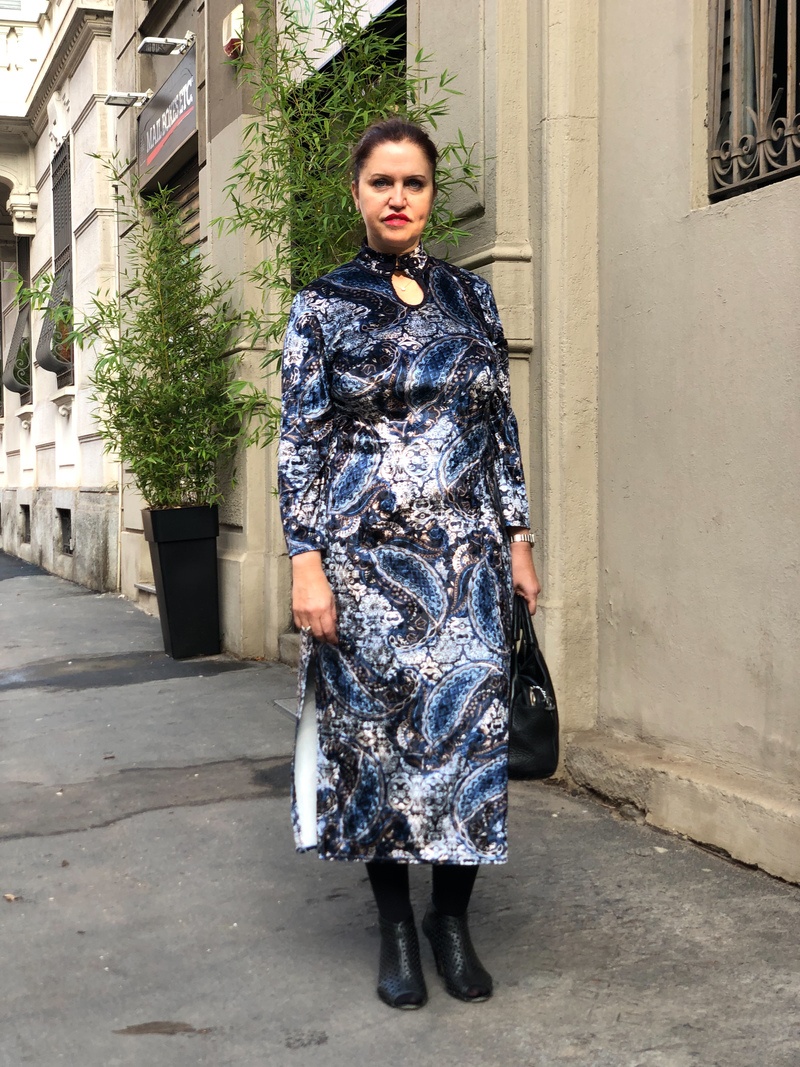 Designing tailored clothing is the style that manages to allow people to feel strong and secure in their own unique personal style!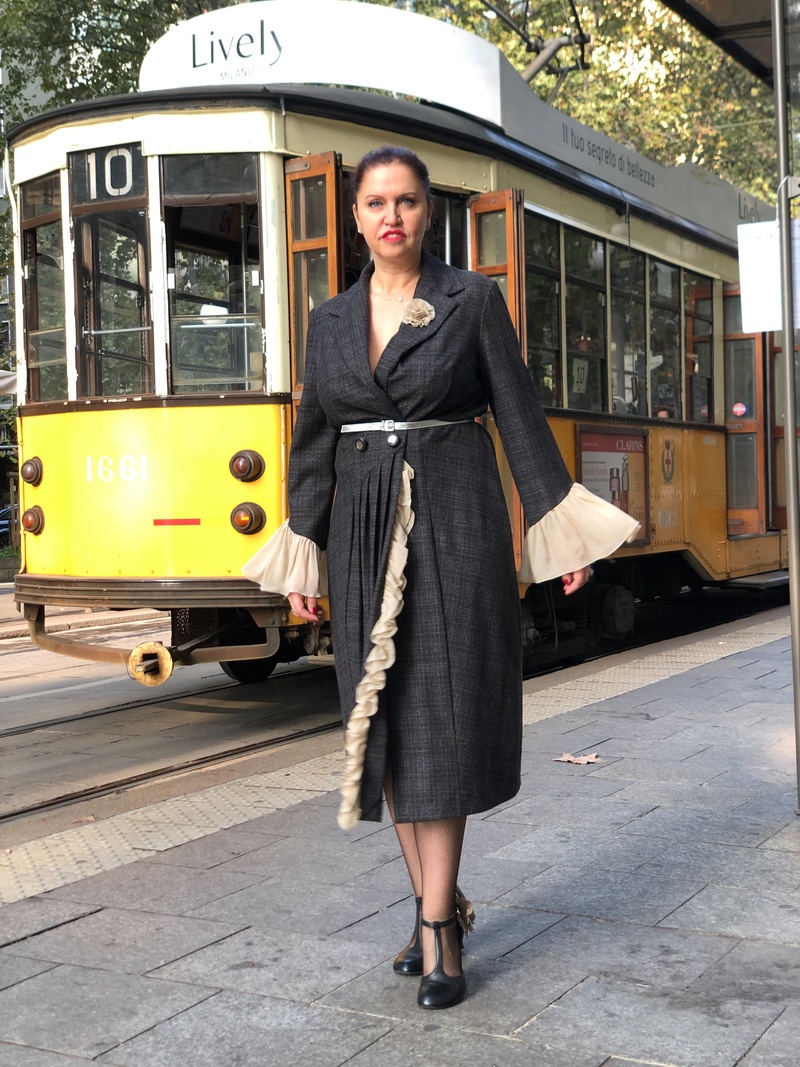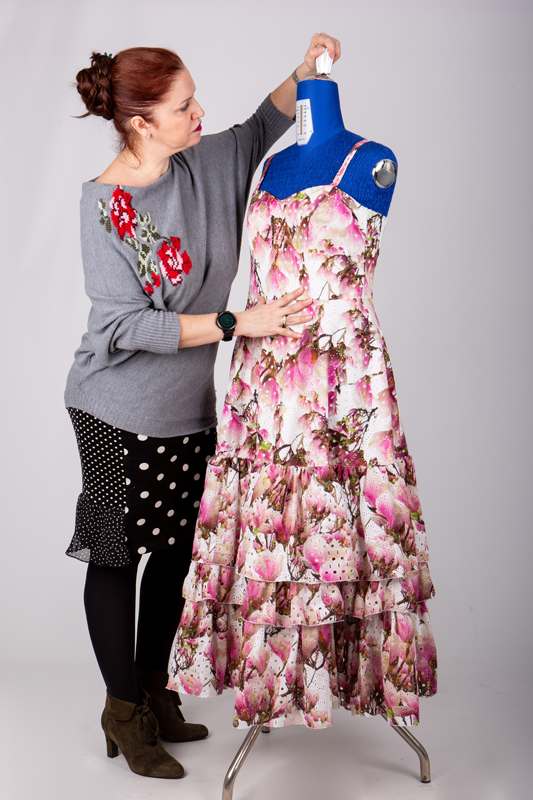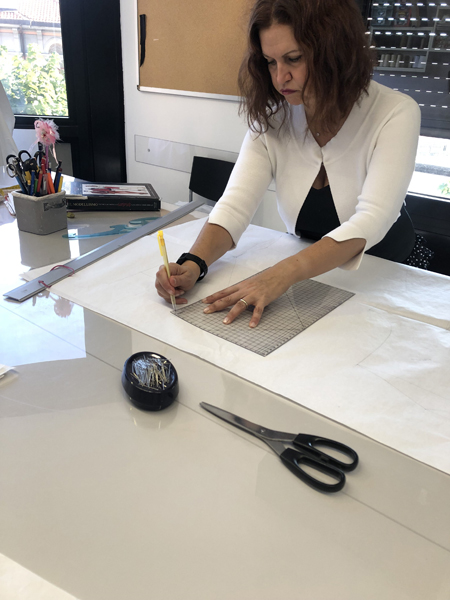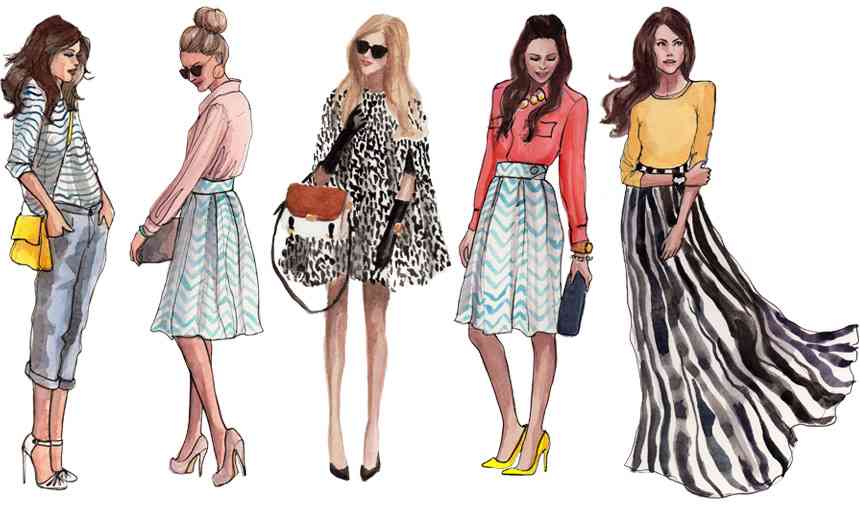 Designing, cutting, creating and customizing a dress with your own hands is not just "Tailoring" but the possibility of giving vent to creativity that is increasingly suffocated by the frenzy of everyday life.
Tailoring, which has always been a source of pride for our country, has unfortunately lost the knowledge of culture in this field over time: for various reasons, the latter has been overshadowed by mass production at more accessible costs at the expense of quality.
The sewing machines, the spools of thread, the boxes of buttons, the rolls of fabric, the sketches and the notebooks that contain the stages of my journey, are the testimonies of a passion evolved into experience.
I like to wander, to have a view of the world that is not limited to the tin compartment of a single job.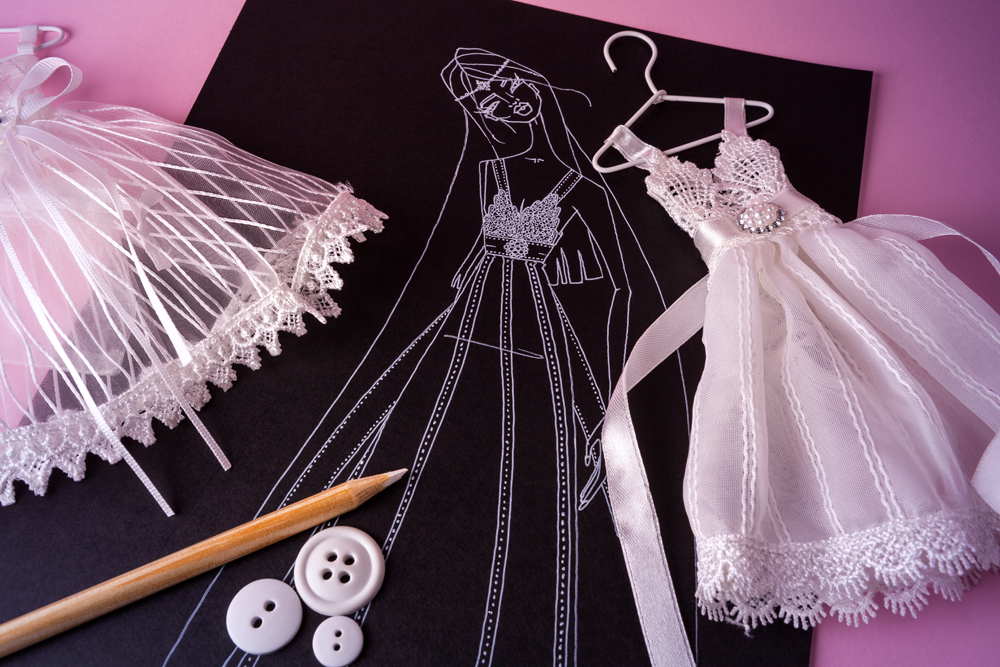 What I am looking for? Simply lightness.
I would stop for hours to observe the grace of a dancer: she needs power and discipline to be able to break away lightly. The importance of geometry, technique and the shape assumed by the body makes it possible to achieve perfection: the logo I have chosen represents the union of two apparently different but to me similar worlds.
Functionality and aesthetics at the same time, but, mainly, looking for a place where one can "lose" and feel "light and free": it is not lightness in itself that is tiring and requires hard work, the effort is getting there, it is being able to contact it and let yourself be possessed. Each of us has "burdens": unresolved things, things he would have liked to have gone differently from the way they did and, thanks to my new passion and dedication, I have understood that every woman has the right to feel confident and happy with her image and at the same time, having a better quality of life: for me every dress is like a painting, it represents a new challenge but above all it allows us to make people dream and go back to being "little girls".
My goal is to strive for excellence and to be able to do so I am convinced that it is necessary, not only to have winning ideas, but above all we must ensure that the spark is triggered, because the ad hoc construction of a "custom-made garment" is like a person : it's nice to discover it, let yourself be fascinated, amazed and to do this you have to give it a soul.
If you believe in dreams but you are especially looking for your lightness … follow me.
I'm happy, you want to get in touch with me!
  My personal fashion illustration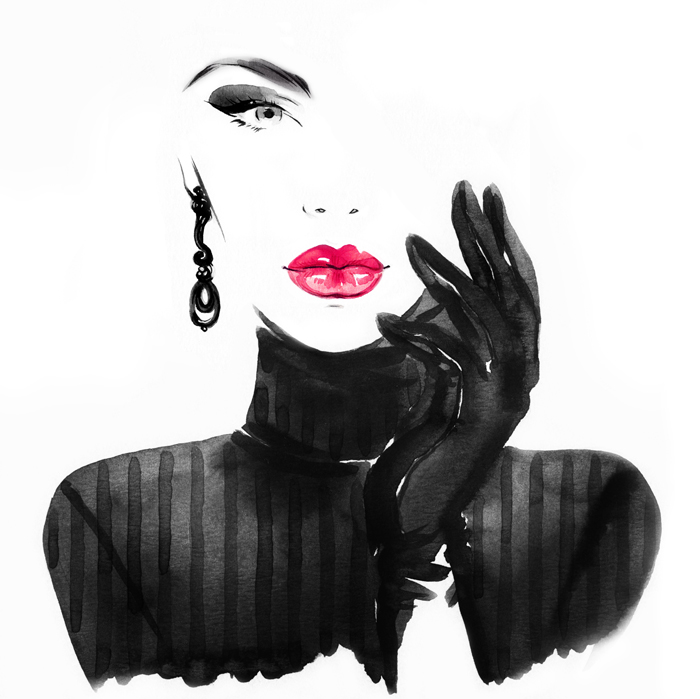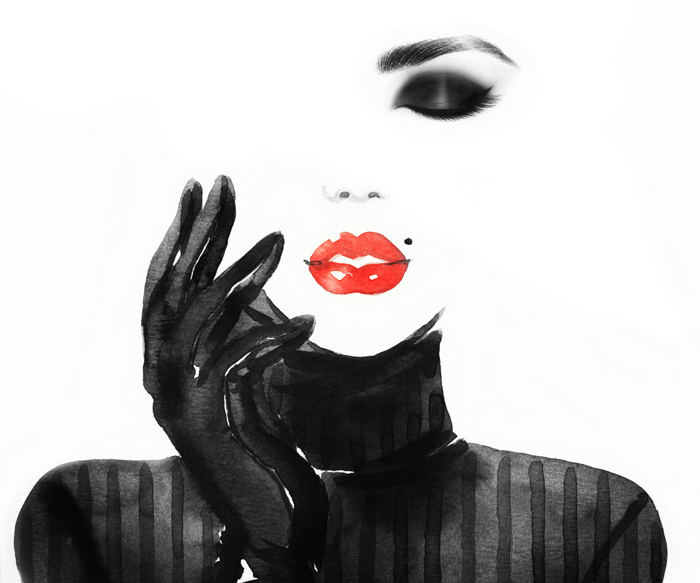 Register now to my newsletter